I've been doing a ton of looking around at Christmas ideas galore and I just wanted to share some of the amazing ideas that I have found!
Adorable bath and body stocking stuffers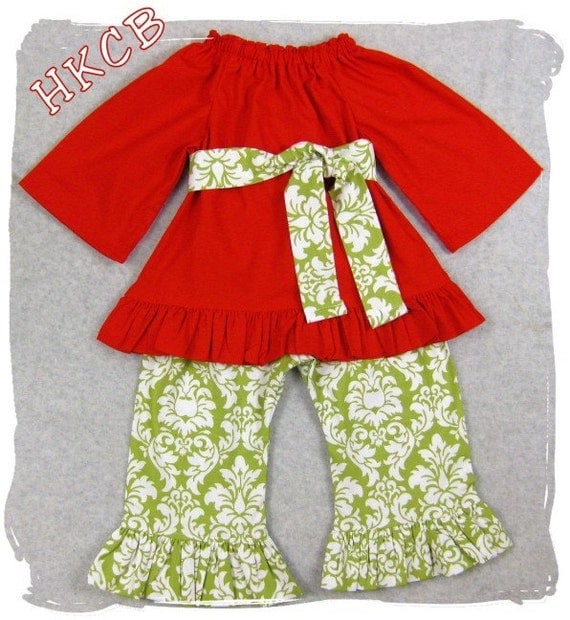 Adorable Christmas outfits for my littlest pumpkin (definitely check out this entire etsy shop!!)
This is another fabulous Etsy shop. I've also seen lots of tutorials for these adorable bows on the web. I might try my hand at a Christmas shirt like this too!
Has anyone else found any adorable ideas for this holiday season?
Have a blessed day,