Several weeks ago Mandy at Mandipidy wrote this post about how to use her blog in a way that God would want her to. I think she makes an excellent point. He blessed us with the talent that we show on our blogs, so why shouldn't we take the time to share his praise as well. In this spirit, I would like to share a bit of encouragement through scripture for today.
Then Jesus said, "Come to me, all of you who are weary and carry heavy burdens, and I will give you rest. Take my yoke upon you. Let me teach you, because I am humble and gentle at heart, and you will find rest for your souls. For my yoke is easy to bear, and the burden I give you is light."
Remember to trust in Him and He will help you through anything that you are facing. It will be in His time though, not our own. May God use your to His will today.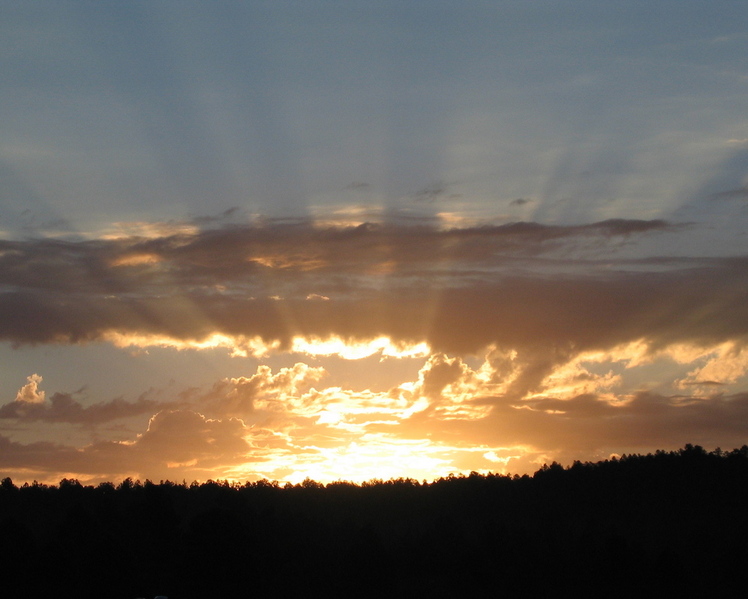 Image courtesy of City data. com
Have a blessed day,