Yay! Crystal over at
was my (hopefully very lucky) recipient of my handmade gift in the gift exchange over at
So...are you ready to see what I made? I'm really excited about it!
Anyone recognize this: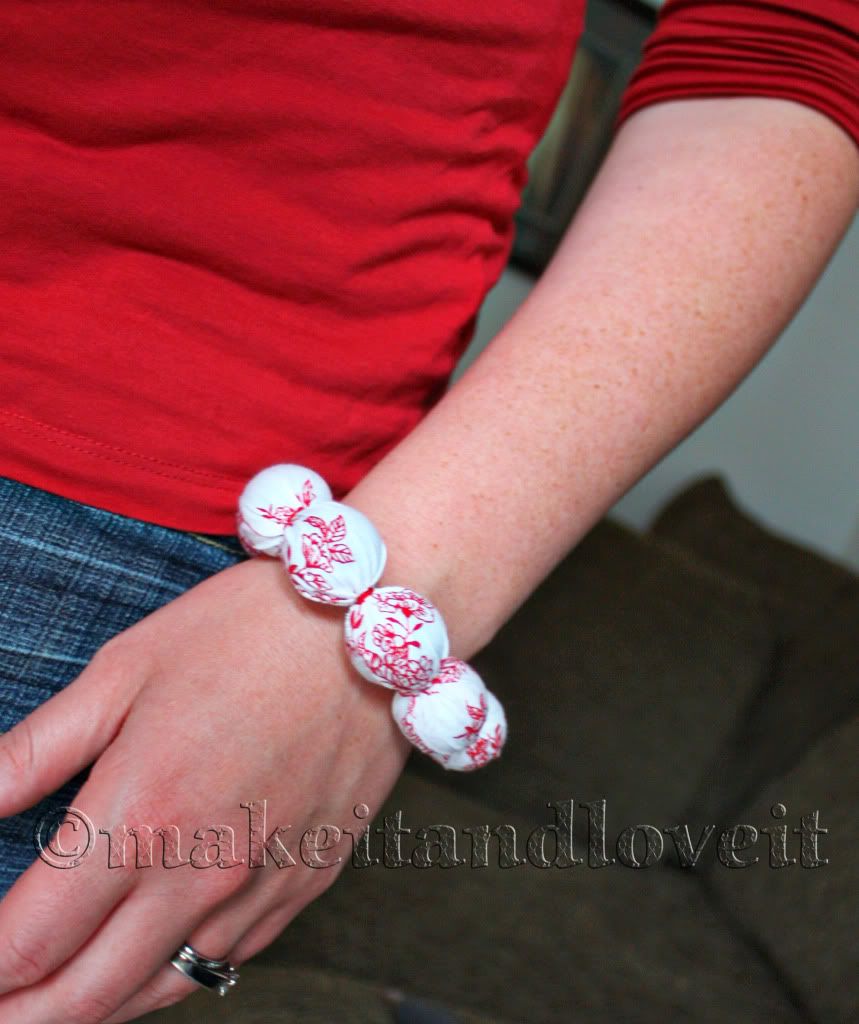 Courtesy of make it and love it
Well, here is my version that I sent to Ms. Crystal :)
Can you tell I'm pretty darn proud of it? I really really am!
Plus, I just heard from Crystal and she loves it!
*lovin' that wonderful warm feeling knowing that it was well received*
I will definitely sign up for another one when it comes along :)
*hugs*