I'm spending my Friday night watching tv with my hubby. Did you see his amazing coment on my last post? So sweet! I came home to all of the laundry and dishes done. He's too wonderful for words!
But, since I'm tired from working, I'm spending some time surfing the net for some perfectly spring-y inspiration. Look at these adorable finds: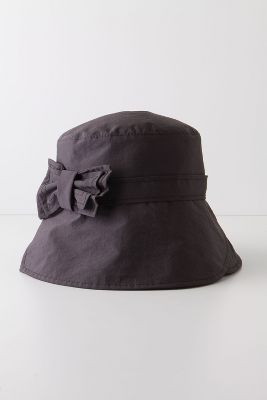 This is over at Anthropologie... I need a cute
bucket hat
like this! Has anyone seen any tutorials around?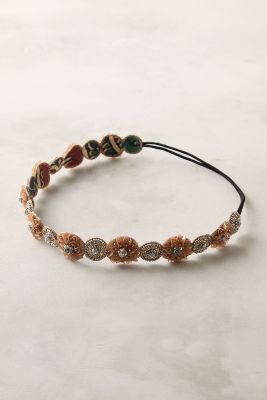 Cute headbands galore. I really like the
one
above!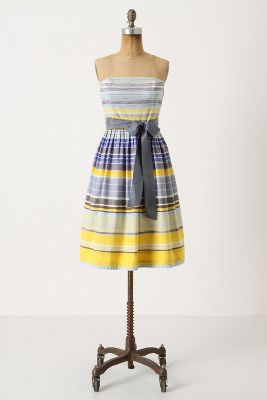 A-d-o-r-a-b-l-e,
nuf'
said!
So, I hope everyone else is kicking off their weekend as relaxing. What typeof cute spring clothes are you craving?
Have a blessed day,